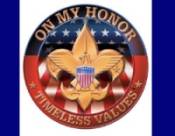 Councilhttp://www.bsa.scouting.org The National Council of the Boy Scouts of America supports more than 300 local councils that provide quality youth programs, including Tiger Cubs, Cub Scouting, Boy Scouting, and Venturing.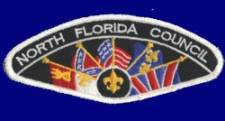 http://www.greatmuskogee.org Welcome to THE GREAT Muskogee District, part of the North Florida Council, B.S.A. We encompass an area containing the western half of Duval Co. and all of Baker Co. offering the fun and exciting experience of Scouting to the youth in our district.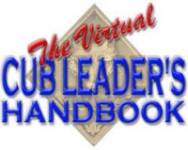 http://www.scoutstuff.org Your official on-line reference for information about camping equipment, uniforms, handbooks, pinewood derby supplies, and other essential Scouting merchandise.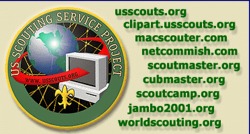 C.U.B.

http://www.iprimus.ca/~codyak/CUBCodyAK.htm Codyak Uniform Bank-used uniform items